Architectual Extinction – Sorokdo
건축의 소멸, 보안여관에서 소록도를 이야기하다.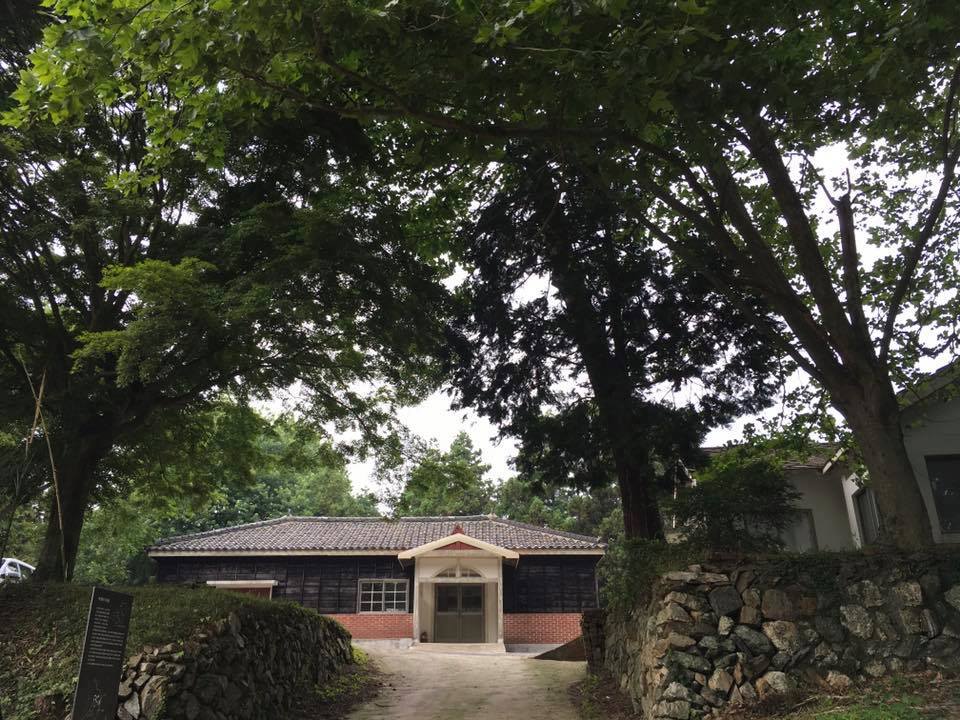 첫번째 세미나
17.9.25일(월) 오후3시
Sorokdo carries a symbolic and powerful narrative of a yet untold post-colonial past of Korea. This narrative of Sorokdo's past still lives in the memory of Hansen's disease patients and the place in which they have resided and qurantined for the last 101 years. Boan1942 invites professor Cho Sung Ryoung, Sungkyun Architecture Institute, and Sooryusanbang to talk about extinction of Sorokdo's past through the lens of architecture, history and memory.
01_흔적의 공간, 살아 숨쉬는 역사와 문화로 남기
조경만 / 목포대학교 문화인류학과 교수
02_공간과 기억, 왜 공간은 늘 기억을 배반하는가?
전진성 / 독일 베를린 훔볼트(Humboldt) 대학교 역사학부 박사, 부산교육대학교 사회교육과 교수
주최: 소록도를 생각하는 모임
주관 : 성균건축도시설계원, 수류산방, 통의동 보안여관
0
0
metalogue
metalogue
2017-09-25 12:47:17
2018-02-01 11:36:07
건축의 소멸, 보안여관에서 소록도를 이야기하다.